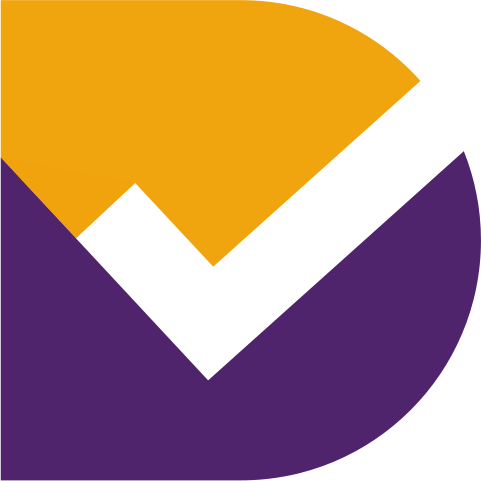 YOUR RENTAL PROPERTY INSPECTION
IS OUR NUMBER ONE PRIORITY

On May 3, 2021, the Denver City Council passed a new ordinance requiring a residential rental property license for any person to offer, provide, or operate a residential rental property in the City and County of Denver. A residential rental property is any building, structure, or accessory dwelling unit that is rented or offered for rent as a residence for 30 days or more at a time.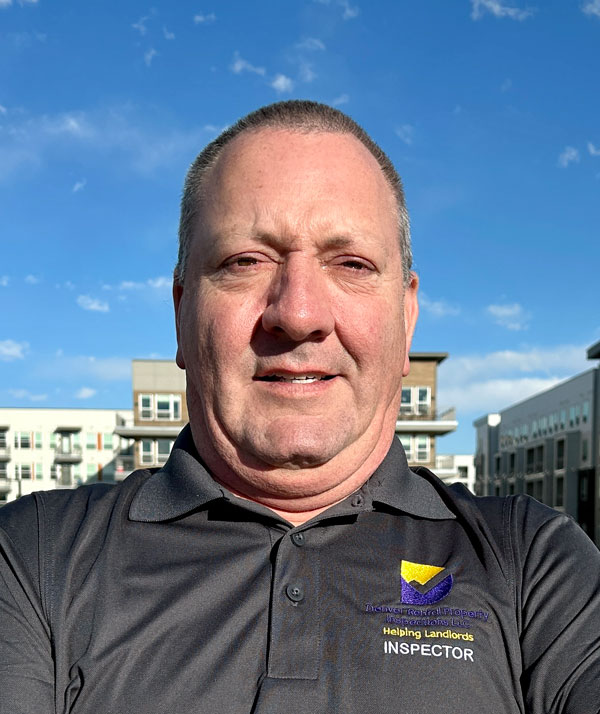 Thomas Unterwagner
As a certified inspector and fellow residential rental property owner, I understand your needs. I'm a former commercial property owner and multi-building property manager and currently a co-owner of residential rental properties in Denver.
Certifications: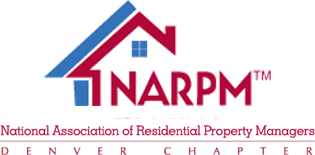 Inspection Fees
The inspection process should take approximately 45 minutes per unit. The multi-unit inspection process might take more time due to the inspection of indoor common areas, outdoor trash areas, boiler rooms and shared Mechanical Rooms.